Villa Yushin
The Villa near Lake Kawaguchi where you can enjoy a spectacular view of Mt. Fuji from all windows
The Villa near Lake Kawaguchi where you can enjoy a spectacular view of Mt. Fuji from all windows.
The rooms are divided into three rooms, Ten, Jo and Kai, each with a different look.

The first floor has a kitchen / living (dining) space, and the second floor is a bedroom.
Because it is a semi-independent building (the entrance of each room is different and it is cut off by the wall)
,you can spend your time.

The Ten and Kai rooms can accommodate up to 5 people each, and the Jo room can accommodate up to 6 people Jo.

Popular Facilities
Villa Yushin extensive facilities needed for your vacation home life.
Popular Facilities
Free private parking is available nearby (pre-reservation will not be required).
Non-Smoking Room
Free Wi-Fi
Roofed BBQ
General
Air conditioning
Heating
No smoking on the premises
Pets are not allowed.
FAQ
When using BBQ (advance reservation required)

An additional fee of 3,300 yen (included) will be charged.
* Points to note and details ・ Advance reservation is required ・ One group (up to 5 people in heaven and world, up to 6 people in the upper part * If you use more than the specified number, you may be charged an additional fee) instead of per person ・ Facility usage fee (weaver grill * 1 charcoal stove, charcoal / food tongs, about 2 kg of charcoal, ignition agent, work gloves included) ・ Ingredients including meat and vegetables are not included in the price (There are glasses and plates in the rental villa, but they are made of earthenware) Please also prepare paper cups, paper plates, etc. ・ It may be canceled due to the weather.

Is Day-Use available?

We do not have any plans for a day use. Same price will be applied as one night stay per day.
Ex. If 2 people stay over night, other 2 guest use day time only, it is considered as 4 guests.

How many people can this property accommodate?

Ten(天) and Kai(界) rooms can accommodate up to 5 people each, and Jou(上) room can accommodate up to 6 people. Please be sure to contact us if you wish to stay beyond the capacity.

If we cancel booking, is there cancellation fee?

Cancellation fee will apply based on these conditions. 14 days before check in date, and 100% for the booking fee.

Can we check-in or check-out at irregular timing? (Before or after fixed time)

Usually, we do not accept check-in or check-out except fixed timing. * If the reason can be unpreventable, or in urgent case, please let us know as soon as possible. In the unlikely event that we respond, we will charge an additional 1,000 yen every hour.

How far is Lake Kawaguchi?

From Setsu, it is about one minute walk to Lake Kawaguchi.

Are there convenience stores nearby?

A. There is a convenience store (Seven-Eleven Lawson) within walking distance (about 10 minutes). The nearest supermarket is about 10 minutes by car.

Can we use firecrackers?

For safety and environmental reason, any firecrackers is prohibited in Fuji Kawguchiko town. We ask for your kind understanding and cooperation.
Base Information
Property Name
Villa Yushin
Address
〒401-0304 Yamanashi Prefecture
Fujikawaguchiko Town
Estuary 2719-90 Access
Tel
+81555768100 Reception time 10:00~18:00
When you find it difficult to reach/connect the phone, please try to contact us via E-mail.
E-mail
reserve@fuji-yushin.com
CheckIn
15:00 (最終 18:00)
CheckOut
10:00
Parking
Up to 10 ordinary passenger cars can be parked
Free Transportation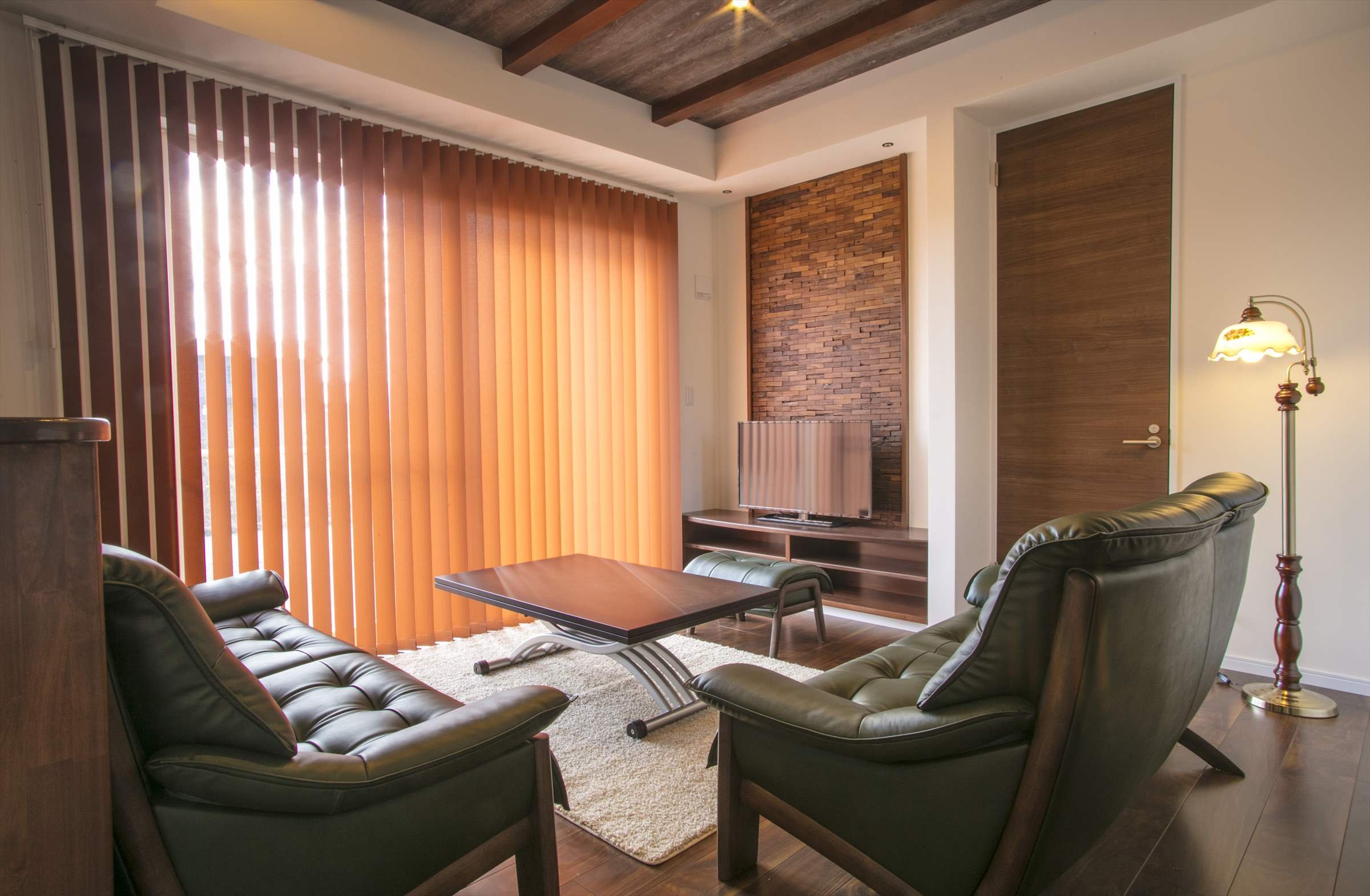 We will pick you up from "Kawaguchiko Station" of Fujikyu Line to the property.
* Please note that advance reservation will be required.
* Contact us for details.
TEL:+81555768100 (Reception hours:10:00~18:00)
MAIL:reserve@fuji-yushin.com
Access
Car
From Kawaguchiko Station strong>
(Refer to the map above) Cross the Kawaguchiko Ohashi Bridge toward Kofu, branch left in front of the tunnel, cross the traffic light and proceed for about 800 m, and you will see the theater on your right. Kawaguchiko Ohashi is now free of tolls.
From Kofu
Exit the Misaka tunnel, turn right at the second traffic light, and after about 800m, you will see the theater on your right.
Bus
From Kawaguchiko Station, take the tour retrobus "Kawaguchiko Natural Living Center" for about 22 minutes, and get off at "Kawaguchiko Monkey Mawashi Theater / Kawaguchiko Konohana Museum". p>
* Outbound strong>: Kawaguchiko Station → Kawaguchiko Monkey Mawashi Theater / Kawaguchiko Konohana Museum
* Return strong>: Kawaguchiko Monkey Mawashi Theater / Kawaguchiko Konohana In front of the museum → Kawaguchiko Station
* Free coupon strong>: Unlimited rides for 2 days p>
Taxi
* About 15 minutes from Kawaguchiko Station.
* Fee (as of 2007): around 2,000 yen.
* Taxi company 13th taxi 0120-570-013
* Taxi company Fujikyu Yamanashi Hire-Kawaguchiko Sales Office
  0120-818-229 or 0555-72-1231
* Taxi company Ibishi Taxi
  0120-202-580 or 0555-72-1077

Access to Lake Kawaguchi Town By car
Metropolitan area
* Chuo Expressway-> Via Otsuki JCT-> 15 minutes from Lake Kawaguchi IC
Tokai / Nagano / Chukyo area
* Chuo Expressway-> Get off at Ichinomiya Misaka IC-> Approx. 40 minutes via Misaka Pass on Route 137 * About 70 minutes via Tomei Expressway-> Fuji IC-> Nishifuji Road-> National Route 139
Access by train (to the nearest Kawaguchiko station)
Nearest Station Fujikyu Line Kawaguchiko Station
* JR Chuo Line Otsuki (about 60 minutes transfer to Fujikyu Line)-> Kawaguchiko Station
* Fujikyu time and fare table
* Please use a retro bus or taxi from Kawaguchiko Station.
Access by highway bus (to the nearest Kawaguchiko station)
Fuji Express Bus from Haneda Airport. About 2 hours and 50 minutes.
From Tokyo Station
Tomei Express Bus from Tokyo Station Yaesu Exit. About 165 minutes
From Shinjuku Station
From Shinjuku Bus Terminal, take the Chuo Express Bus Fuji Goko Line. About 100 minutes
From Yokohama Station
Tomei Express Bus from Yokohama Station West Exit. About 150 minutes
From Nagoya Station
From "Nagoya Station Meitetsu Bus Center". Approx. 4 hours 50 minutes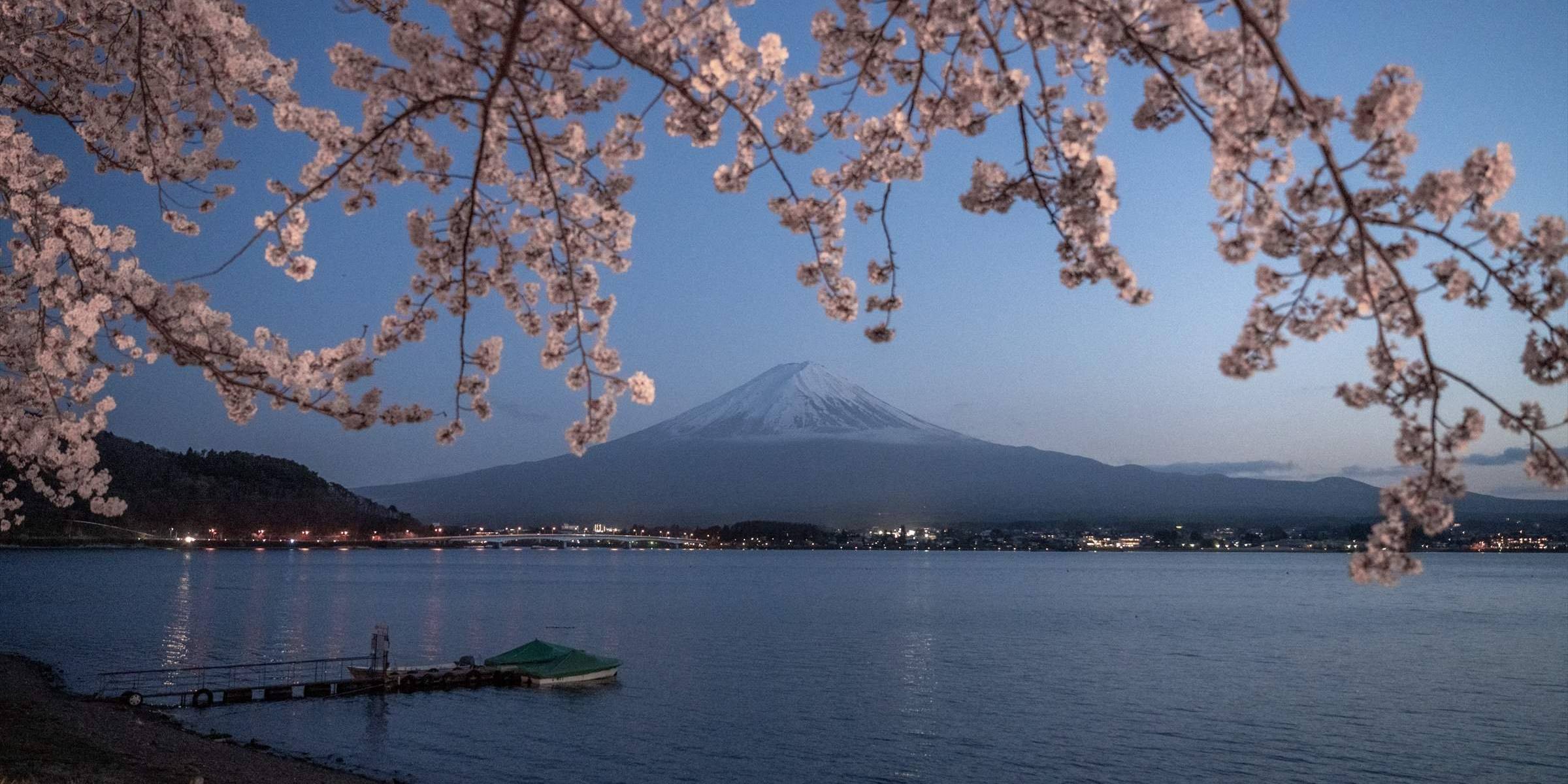 Area Guide